Digital Skills Passport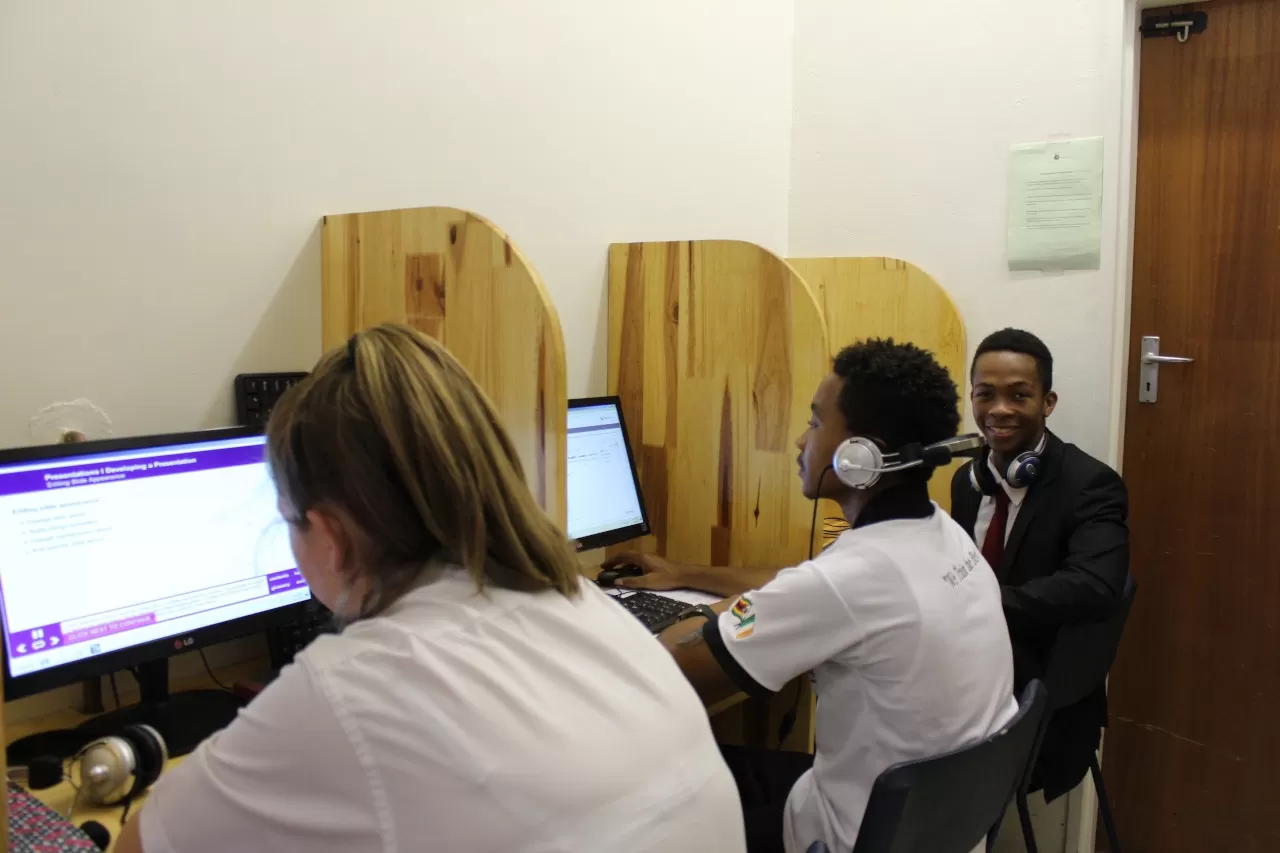 Elearning Solutions
Self paced
Full Time / Part Time
English
Digital Skills Passport

Digital Skills Passport is a new ICT Skills training programme helping people around the globe to learn new digital skills and to thrive and prosper in an increasingly connected world.

ICT skills enable people of all ages to understand and use technology to improve their personal and professional lives. The ability to use ICTs effectively is an essential life skill in the 21st century. The Digital Skills Passport certification improves the holder's professional life by making them more attractive to employers, while increasing their ability to communicate and access information and services in their personal life. The evident increase in individual's confidence also improves efficiency and productivity by also increasing the potential to apply technology in everyday tasks. The Digital Skills Passport also enables individuals to learn on-the-go through its combination of Online and Offline access options.

Course Outline:
Module 1: Computing Fundamentals
Module 2: Desktop Computing
Module 3: Word Processing
Module 4: Presentations
Module 5: Databases
Module 6: Spreadsheets
Module 7: Online I.T. Skills
Module 8: I.T. Security
Module 9: Workplace Productivity,
Module 10: Social Media in the Workplace
Fees

Digital Skills Passport ( In association with E-Learning Solutions) - $250.00 for the 10 modules

Entry Requirements
At least 5 'O' Levels including English or 2 'A' Levels.
Age: 17 years and above.