Young Chefs Olympiad 2018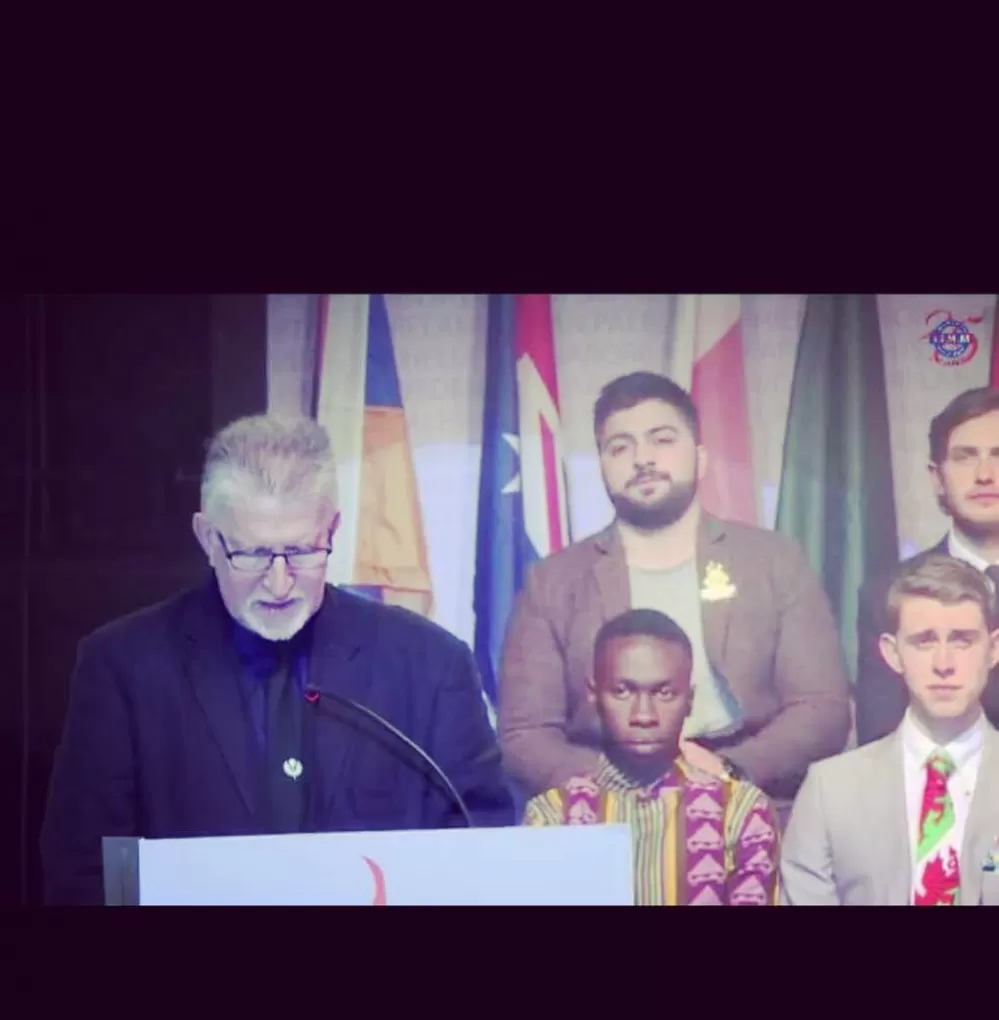 It is that time again for the prestigious, annual Young Chefs Olympiad held in India. This year is the Olympiad's 4th year running and S.A.H.T.C.-The Hospitality School is proud to have sent representatives to all the editions as well as to have sent the first African representative to this competition. The number of African representives has since risen to eight in this year's edition.

The 2018 edition will see young Chef Walter Maseko raising the Zimbabwean flag high whilst competing for the Young Chef of the Year 2018 Title. Chef Walter Maseko is currently in the second year of the Chefs on Stage Food Preparation and Culinary Arts Diploma.
Driven by his passion for good food, Trainee Chef Walter was selected to represent the school and the country from a pool of 1st and 2nd year trainees. Over 60 young chefs (one per nation) registered for their participation this year and the judges are renowned culinary gurus including Professor David Foskett, Chef Ranveer Brar and Chef Sanjeev Kapoor among others. The competition will take place in four locations namely New Dehli Pune, Bangalore and Kolkata. The competition will be for both the title of Young Chef Olympiad 2017 and the grand cash prize of USD$10,000.00.
Chef Walter is working tirelessly to prepare for the competition which will serve as a great platform for him to showcase his talent at this international event. He will also benefit greatly from networking with the very best young chefs from different nations. On his trip to India, he will be accompanied by his facilitator and mentor Mr. Michael T Farrell who brings in a wealth of experience from the Hospitality industry as a whole. Chef Walter has seen himself grow steadily under Mr. Farrell's guidance.


As a school, we have full confidence in Chef Walter and we wish him the very best in the competition.
For any further information, do not hesitate to contact us at:
S.A.H.T.C.-The Hospitality School, 60 Colquhoun Street, Corner Fife Avenue, Harare. 04-250093/ +263 774 645 555.