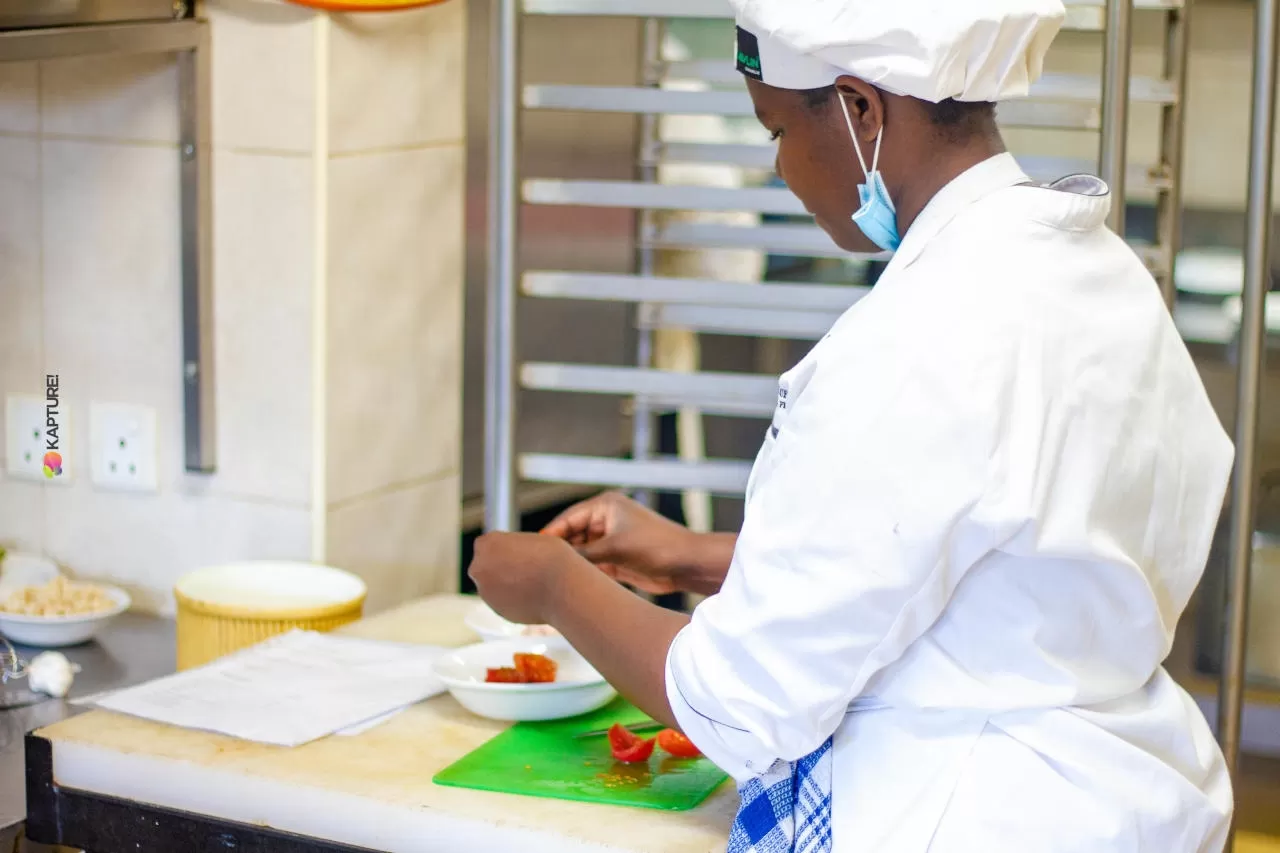 "
Chefs on Stage Food Preparation
and Culinary Arts Program
"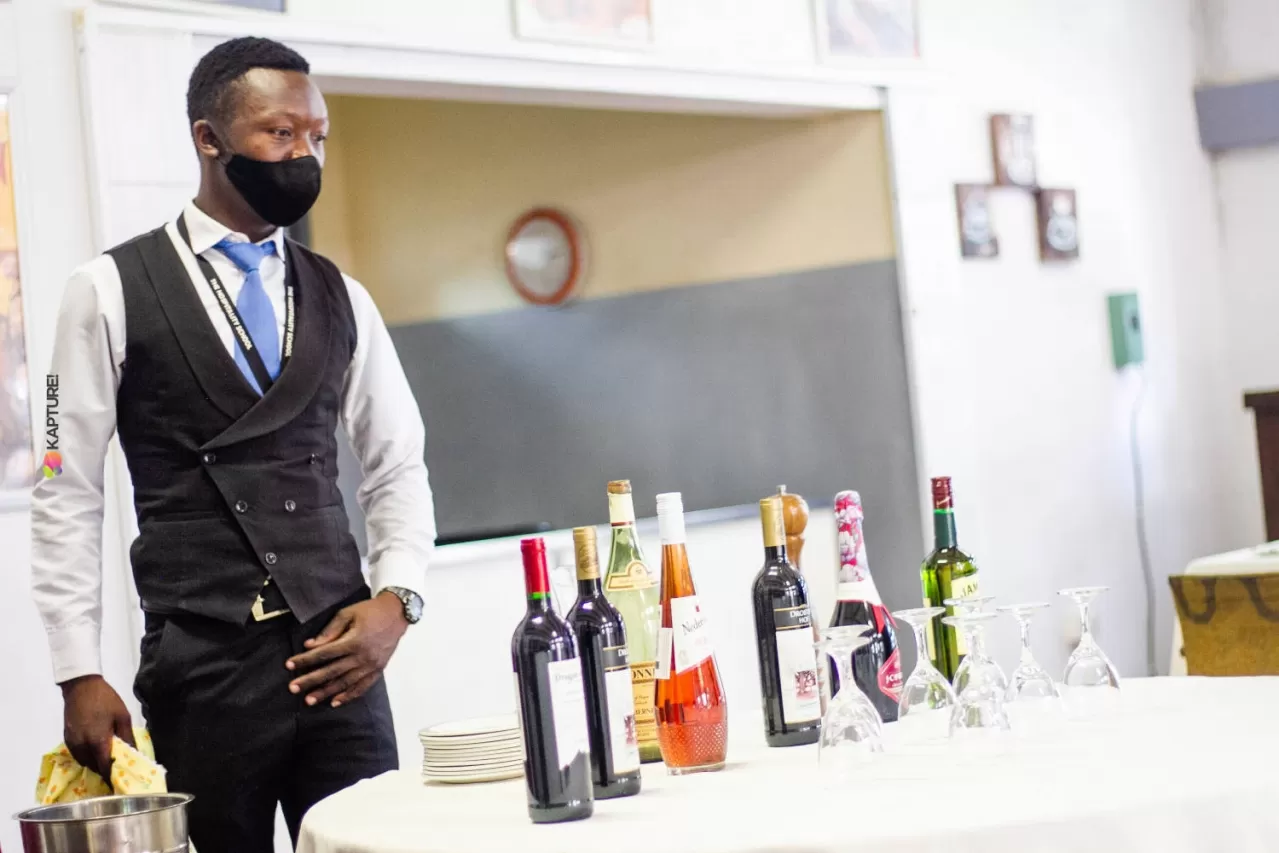 "
International Hospitality
Management Diploma
"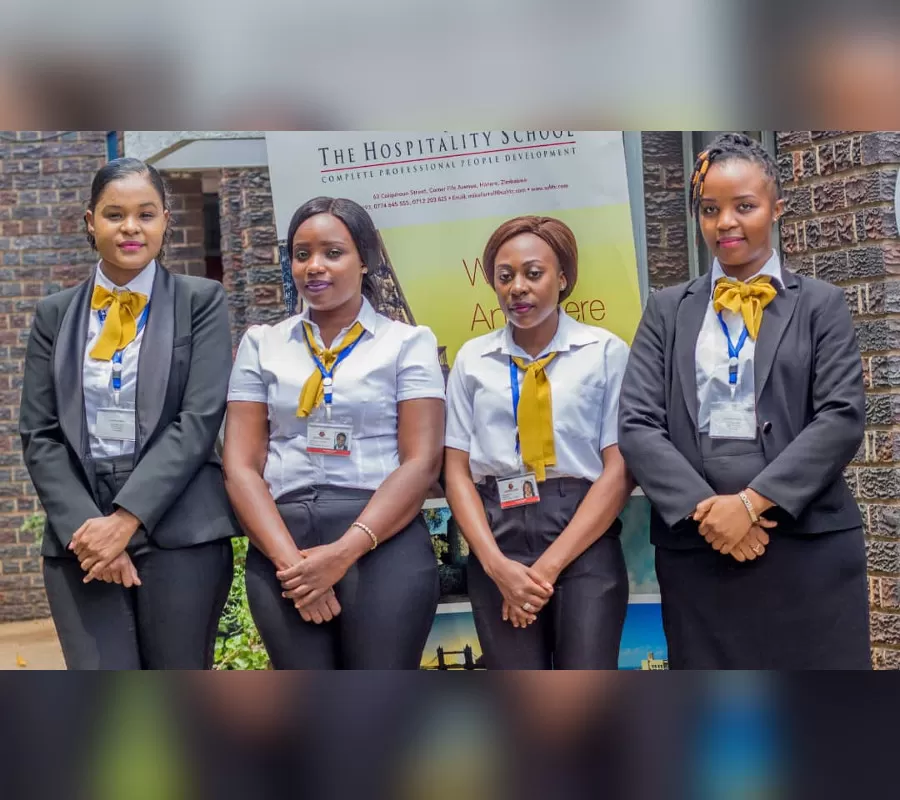 "
The Hospitality School in Pictures:
2018 - 2019 Class
"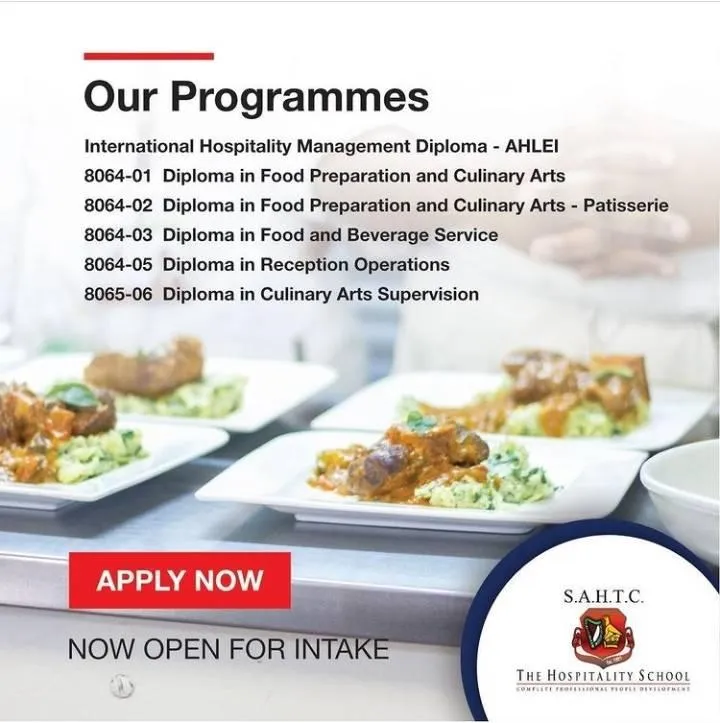 "
Start Your
Application
"
"
Bar, Beverage and
Barista Training
"
S.A.H.T.C. - The Hospitality School
Welcome to The Hospitality School, where our trainees learn all the aspects of the wonderful and exciting world of fine cuisine and hospitality. Our Vision, Mission and Objectives are focused on producing world class Hoteliers with strong leadership skills and unparalleled career opportunities.
Search
Our Events
Upcoming S.A.H.T.C. - The Hospitality School Events
News and Updates
S.A.H.T.C. - The Hospitality School